Mabuhay!, ISKO!
Swipe the image to see further.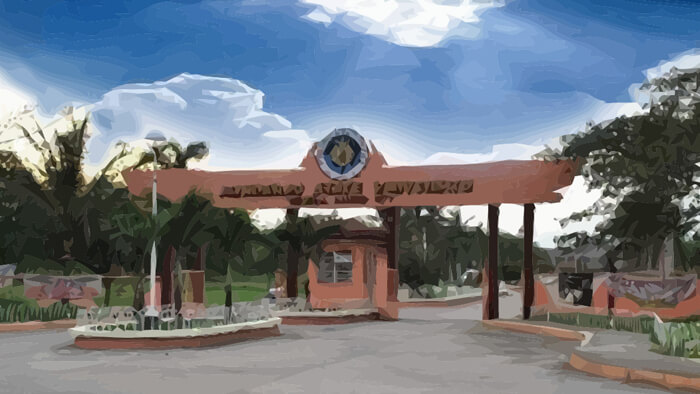 Your online stambayan!
get to know your kapwa ISKO.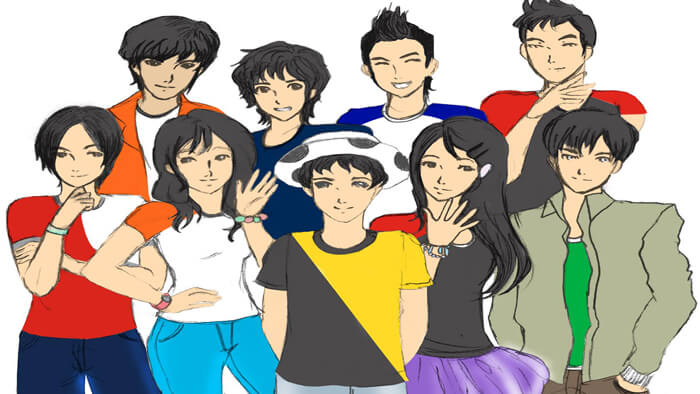 Be updated
events will be posted here!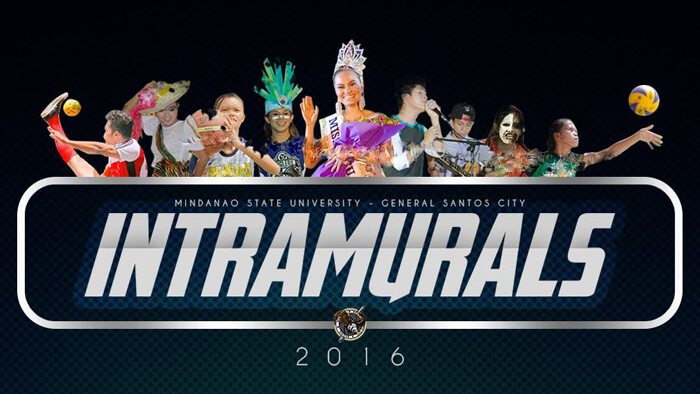 BAGWIS Publication
Official publication of MSU gensan.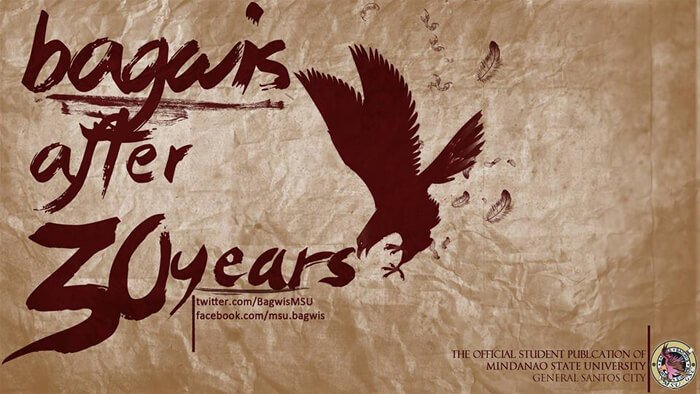 Gusto nimo ipabalo imong gibati?
Tambler murmurs at your service.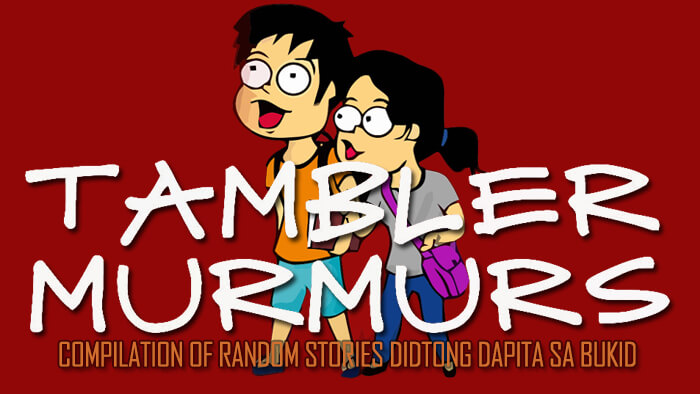 Welcome
Learn more about our school by using our student hub.you can access this site thru OPEN WIFI. this site is free no need to download just open the link. :) Read More
Featured Organization
Happy lang walang ending!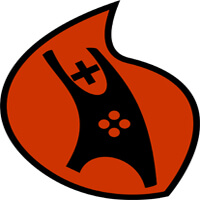 Gamers Community Gamers never die, we respawn!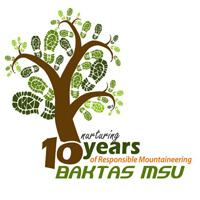 BAKTAS MSU Nurturing 10 years of responsible mountaineering!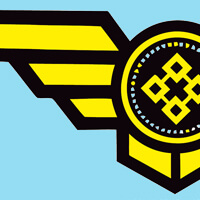 BASCO Business Administration and Accountancy Students' Council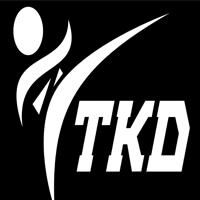 MSU TAEKWONDO CLUB Be strong when you are weak, Brave when you are scared, and humble when you are victorious!
Students of the Week!
Get to know your schoolmate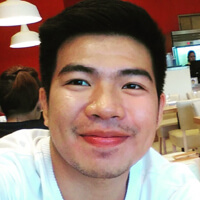 Saitama Sensie
Sid Alao!
mahal na mahal si liezel ewan un lng!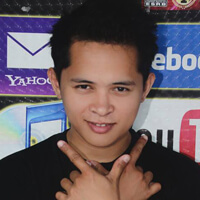 Naruto Uzumaki
Hokage Hidden Leaf
Uzumaki Naruto (Naruto Uzumaki in the English anime) is the main character of the manga and anime series Naruto. He is a student of Hatake Kakashi's and later of Jiraiya.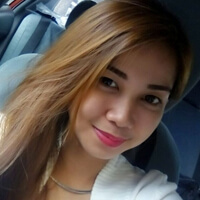 Pikachu
Karen gold Crampatanta
the inspirer!
Featured Project
Out latest thing we brag about!
Event Highlights
M.S.U Intrams 2016!
Pageant,Parade,Memes and etc.